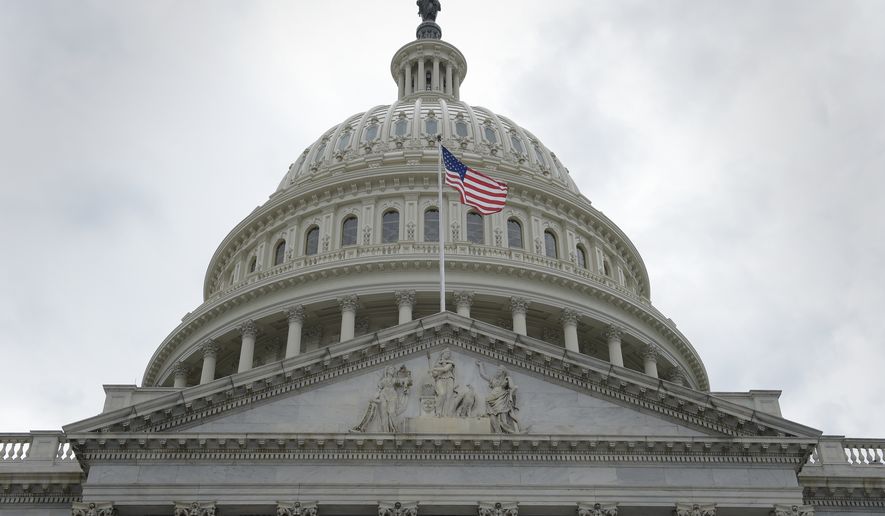 For those Americans out there eager to track how the federal government spends every single taxpayer dollar, you're in luck; the Treasury Department launched a beta version of a new website on Tuesday that allows just that.
The site, www.USASpending.gov, allows users to search a government wide database and track every dollar of the US federal budget.
The information can be browsed by keyword, location, or governmental agency.
"The new site provides taxpayers with the ability to track nearly $4 trillion in government spending from Washington, D.C. directly into their communities and cities," Treasury Secretary Steven Mnuchin said in a statement. "Furthermore, greater access to data will drive better decision making and strengthen accountability and transparency; qualities central to the Administration's focus on a more innovative and effective government."
The Treasury department will continue to operate an older version of the site, which contains similar data but was far less user-friendly. The new site is expected to go live within several months.
USASpending.gov will be an indispensable tool for individuals and government watch-dog agencies seeking greater transparency, particularly in regards to federal spending.